Situated on the Corsican East coast, in the territory of the Castagniccia, the Taverna's marina is the only one between the cities of Bastia and Solenzara. 
The marina is very well-sheltered from the Western winds and it offers a pleasant and friendly stopover on the Tyrrhenian sea. 
Berth holder or passenger, our staff always does his best to make your stay a pleasant experience : warm reception, friendly and qualified staff and a large number of services are available.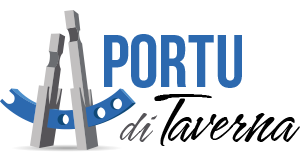 Port Equipments & Services
Fuel station

High pressure washing area 

Lifting services 

Boat ramp

Free Wifi 
Santa-Maria-Poggio is the perfect alliance of mountains and sea
The Castagniccia is the place to be for people who are keen on nature and hiking. Real land of peace between mountains and sea, you will be enjoyed by the Corsican picturesque villages. The villages of Cervioni and Santa Maria Poggio – situated nearby the marina – offer astonishing sceneries.
On the Corsican East coast, the marina of TAVERNA…
With the agreement of the municipality, it is a marina open throughout the year. Early, its halfway location between BASTIA and SOLENZARA offered it its current fame for being a very accessible marina and a efficient shelter in case of winds.
It is located in the region of the Campoloro
In the marina, tourists and passengers can make the most of the Mediterranean atmosphere. Ideal for families as well as for lovers, this small land of peace is perfect to spend amazing holidays and to discover all the mysteries of the famous Corsican Island.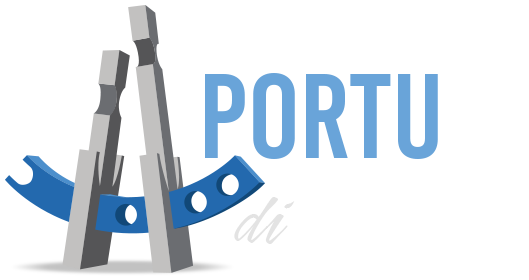 42°20'28.9″N 9°32'20.4″E
42.341348, 9.538995
VHF: Canal 9
Winter : Mon-Sat: 8am-5pm non-stop
Summer : 7/7: 8am-8pm non-stop
Phone: +33 (o)4 20 04 09 00
Fax: +33 (0)4 95 38 07 46
porttaverna@orange.fr